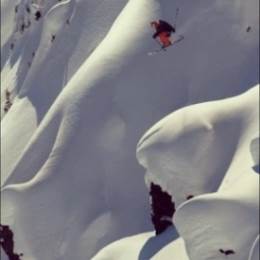 Sun, Snow, Skate, & Surf Clothing and Accessories
Welcome to Fun In The Sun, your one stop shop for all your branded skate, surf and board clothing and accessories. At Fun In The Sun, our aim is to sell you surf, skate and board clothing at wholesale prices! Every season our buyers search North America for left over seasonal stock, overages, samples, bankruptcies, whatever awesome branded clothing we can find that we can bring back and offer to you at 50% off retail prices!
We guarantee to carry all the top brands, you never know what you might find in our shop...
Find our store in Kitsilano
Store Hours:
10:00 - 6:00 Monday through Saturday
11:00 - 5:00 Sunday and Holidays

SUMMER CLOTHING HAS ARRIVED!
JUST ARRIVED!
NEW SHIPMENT OF
9FIVE SUNGLASSES!
GOING AWAY?
WE CARRY
SUMMER CLOTHING
ALL YEAR LONG!
MEN'S BOARDSHORTS
T-SHIRTS,TANK TOPS!
LADIES SWIMWEAR, LADIES SHORTS,LADIES TANK TOPS!
JUST ARRIVED 400 PAIRS OF MEN'S &LADIES FLIP FLOPS JUST IN TIME FOR YOUR HOLIDAY!

3 Parking Spots In Back Of Store! Enter Alley From The East or West Side!